"EVERY CASHMERE HAS A STORY - OURS IS SIMPLY ORGANIC."
Hongguang Liu | Founder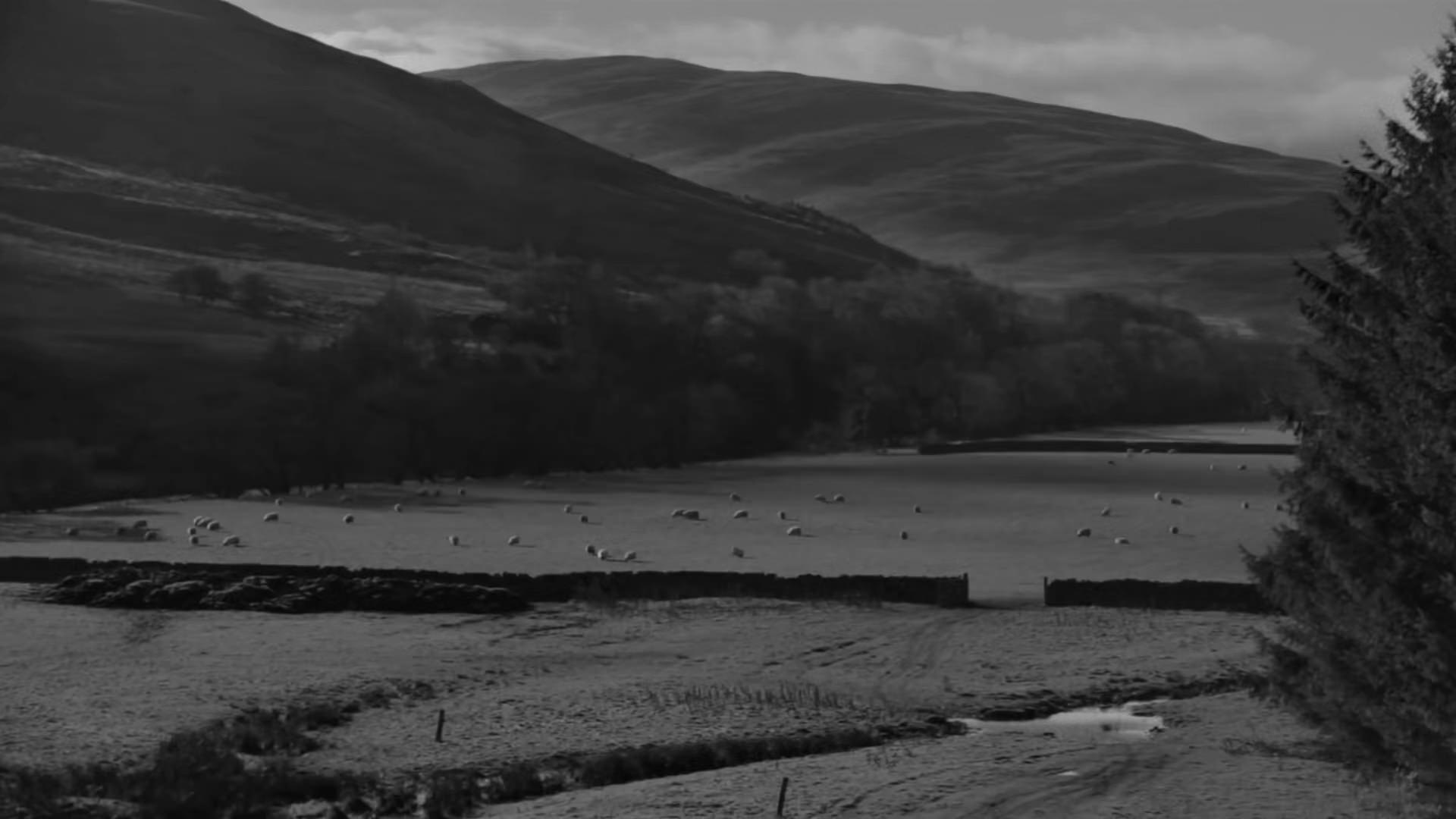 Introduction
Hello dear future customer - happy to see you here.
We are Mongolia Cashmere Manufacturer, located in the heart of Inner Mongolia, a region with an exceptional A+ grade organic cashmere. Established in 2002, as a medium family-run manufacturer, we are continuously striving for excellence, honesty and open-mindedness. Our strict standards of quality control system give us clear advantages on the market by bringing more value with reasonable prices because your growth and expansion is unconditionally important to us.
Mission
We are focused on being a constantly improving platform that contributes to humanity with top quality cashmere products. Committed to raising the bar of higher standards of value, service and sustainability. We are practicing transparency, mindfulness and self-reflection. We believe these three traits help us grow not only as a company but as individuals as well. We have created a place where employees are treated as family and customers as lifetime friends. We are wholeheartedly curious and passionate about simple and clean cashmere.
History
"Back in 1981, my uncle brought me a gift from Hong Kong, a classic Burberry plaid cashmere scarf. Its softness and warmth became an instant totem for me. At that time, I did not know anything about cashmere but I was truly mesmerized and became curious about it. After school, I followed my uncle's footsteps and started to study business and more specifically focused on textile & natural fibers industry. I was completely fascinated when I re-discovered what cashmere really is. At that point, I knew exactly what I would want to do in the future. For many years, I worked for other textile companies in order to get experience and support my family. Day and night, I was learning about the techniques and operations of how to create cashmere masterpieces. Years later, I bought our first Stoll knitting machine, and thus the first Mongolia Cashmere workshop was founded, and opened its doors on 20th of August 2002." - Hongguang Liu | Founder